what we do
.
We help companies with branding & digital product development
Dominance comes with strategy, design, then development.
audit
research
strategy
UI/UX
messaging
identity
management
builds
native
Prototyping
assets
testing
html
react
guidelines
vue
css
node
components
api
apps
library
css
javascript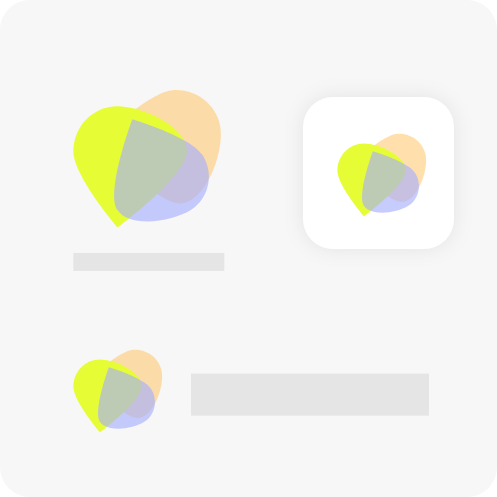 Strategy establishes a foundation that can be built upon
Brand strategy starts with research, then leads to positioning following brand messaging and development.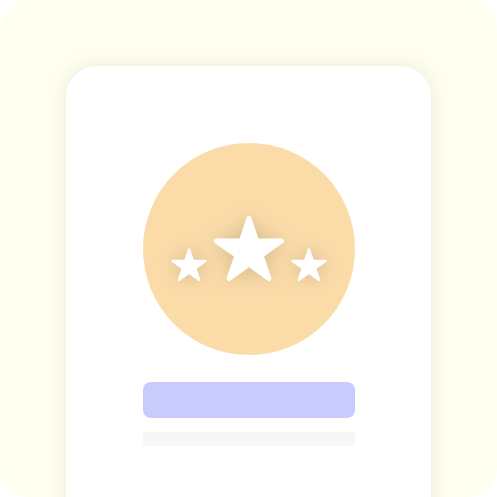 Visual identity is only properly built from a solid foundation
Logos, colors, fonts, and imagery, should all stem from the strategy of the brand to clearly paint the picture for the future.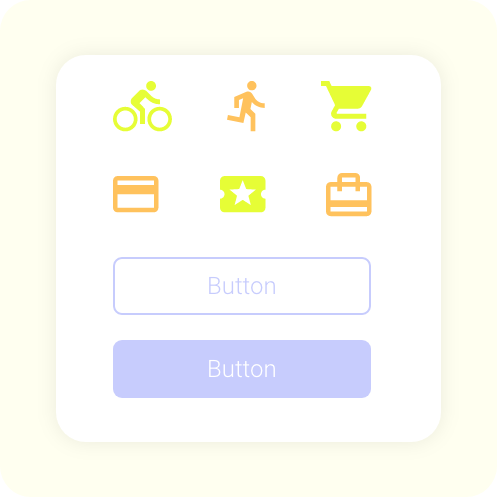 Design Systems maintain brand equity and ensure quality assurance
A consistent brand across all mediums and platforms ensure sustainability and brand endurance as time progresses.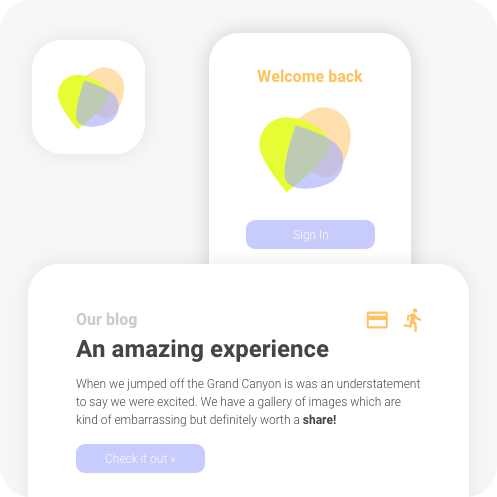 Bring the brand to life as an experience through web and mobile apps
A brand that lives and breathes into an application ties the company personality to a tangible experience to associate with a brand. So make sure it is good!
Featured dominance worthy brands